baby's days
At Dee's Childcare, we use an award winning system called Baby's Days for recording each child's progress on a daily basis. It is the most outstanding software package available for Nurseries and Childminders.
Baby's Days is a complex yet simple to manage online software system for childcare settings and parents. The system has been designed and developed to assist childcare settings with the forms and paperwork involved around all areas of the EYFS – Early Years Foundation Stage, which includes the structure of Learning, Development and Care.
Baby's Days was designed and developed over a one year period with help from numerous Early Year Practitioners and experts and is the most advanced online software system of its type and ensures that our childcare setting meets the required areas of the EYFS quickly, simply and efficiently.
Baby's Days is the only system available that allows you as a parent to connect to the system to view information relating to your child, for example you can connect to the system and view your child's daily diaries, photographs, their overall progress achievement and much more.
In addition for us, communicating with you is a breeze, for example when we have created your child's daily diary, you will be sent an e-mail informing you that it is available online for viewing, you can then connect to the system, view the diary and even leave notes on the system for us to read.
© Copyright 2013 - Dee's Childcare - All Rights Reserved | Read our Privacy Policy here
one of our parents? login here...
(opens in new window)

Not got your Baby's Days login yet? Contact us so we can set one up for you.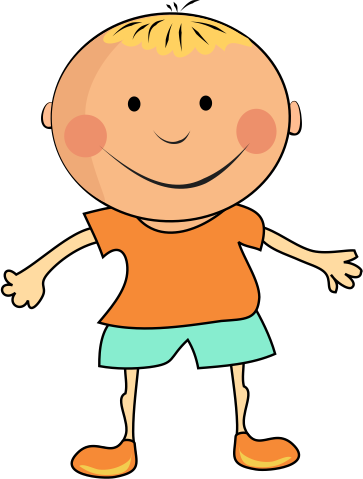 For more information on Baby's Days, please click here. You will need a PDF reader to view this. If you don't have one, click here to download Adobe Reader.