our costs
We believe in being honest and upfront with our charges, which are extremely competitive for the area. This helps parents to make informed choices by having all necessary information required to hand.
Dee's Childcare is open Monday to Friday (excluding Christmas Day, Boxing Day, Easter Sunday and all Bank and Public holidays) between 7.30am and 6.30pm.
provision times and charges for 6 months to 4 years
| | |
| --- | --- |
| Full time per week | Please contact us |
| | |
| Part time per day | Please contact us |
© Copyright 2013 - Dee's Childcare - All Rights Reserved | Read our Privacy Policy here
Breakfast (if required)
Mid-morning snack
Lunch
Afternoon snack
Almond milk
Bottles & breast / formula milk
Nappies & wipes
Alternatives to almond milk, for example if your child has an allergy
what's included? what's not included?
provision times and charges for reception aged children to 12 years
| | |
| --- | --- |
| School run (am & pm) per week - fixed | £125 |
| | |
| Casual hourly rate | £7 |
Prices include Breakfeast (if required), Fresh fruit, Afternoon Snacks, Water
We also provide holiday provision for school aged children at a cost of £40 per day.
All fees are payable Monthly in advanced and charges remain payable in full for all contracted days even if your child is absent through illness, bank holidays, school holidays, parent holidays, appointments, bad weather and parent's days off.
To read our Policies & Procedures, please click here.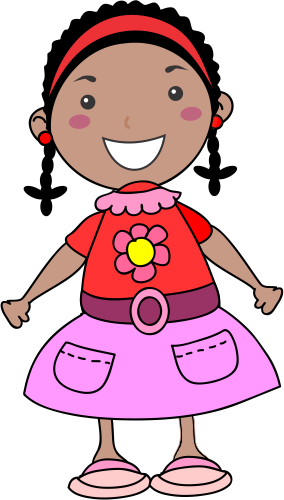 Our menus are provided on a four week rotation. We have chosen our favourite healthy recipes from the Change4Life Cookbook. We enjoy our meals as we are involved from start to finish - compiling the shopping list, buying the ingredients and preparing our meals.