© Copyright 2013 - Dee's Childcare - All Rights Reserved | Read our Privacy Policy here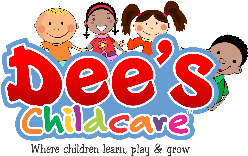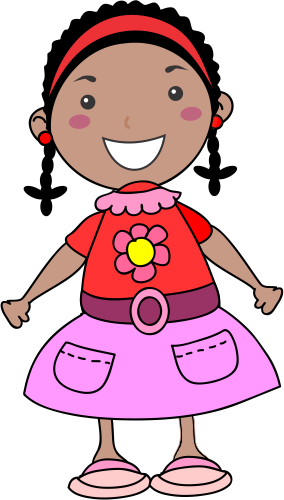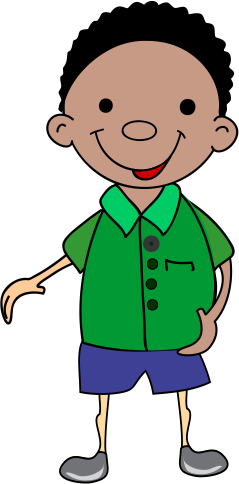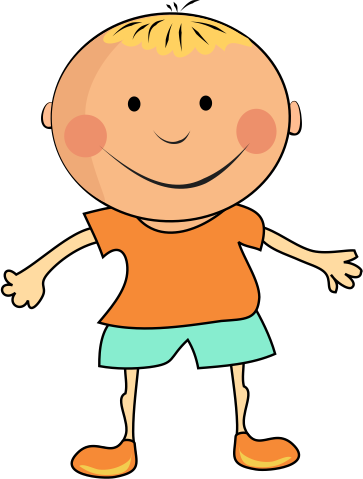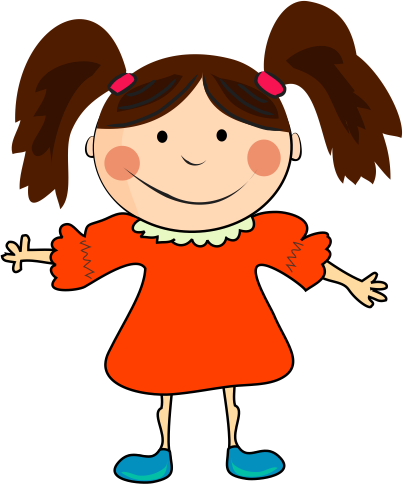 Welcome to Dee's Childcare. Ofsted Registered Childminder who offer a high standard of care in a stimulating environment. In the setting children thrive because we know that we are loved and valued for who we are. Dee's Childcare works in partnership with our parents and seeks to support, nurture and encourage that special relationship.
They are able to provide care for children up to the age of 12! They can collect us from certain schools within the area or, depending on our age, we can make our own way to them. Along with extra responsibilities and a homework hour, they ensure that the social, emotional and educational needs of older children are supported.
They pride themselves on providing a quality, caring environment for children, where standards are high and independence is nurtured. All this in a clean, safe, loving, homely place where everyone is welcomed and feels valued and respected. Just take a look at their testimonials!!

We love coming to Dee's Childcare, and we LOVE Decima. We're sure your children will too! Click here to take a look at some of the exciting activities we get up to. They're amazing!!