about us
At Dee's Childcare, our goal is to raise happy, intelligent, well-adjusted children. Here you will find staff who encourage a nurturing, educational environment for children of 6 months to 12 years.
© Copyright 2013 - Dee's Childcare - All Rights Reserved | Read our Privacy Policy here
"First and foremost, I'm absolutely passionate about what I do. I love my job, having fun whilst giving the chldren lots of challenges, exposing them to new and exciting experiences. The rewards are plentiful - Being part of their growth and development and helping them to reach their full potential".
Decima - Childminder
"The daily smiles, hugs and happy faces make me love my job. The environment is always friendly. We are a big family. The children never stop trying to learn and it's fun helping them discover new skills. I love looking at the world through their eyes and watching them grow and develop their own little personalities. It's an extremely rewarding career and it brings me great joy."
Mirela – Assistant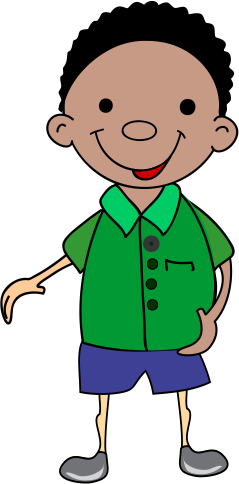 For more information about Decima, click here
For more information about Mirela, click here